Business Insurance
Businesses / Industries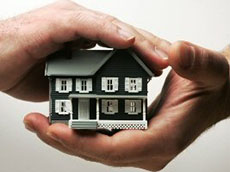 Property All Risk
Property All Risk provides protection against most risks to property, such as fire, theft and some weather damage. This includes specialized forms of insurance such as fire insurance, flood insurance and earthquake insurance.
Marine Insurance
Marine Insurance covers the loss or damage of your goods transited by air, sea or road. Depending on the nature of the cargo, there are standard covers and other tailor made covers. We can provide tailor made marine Cargo policies to match your particular business needs.
Fire and Allied Perils
Fire and Allied Perils is the most important and essential for all types of businesses and individuals. It provides comprehensive cover in respect of loss or damage to your property and its contents.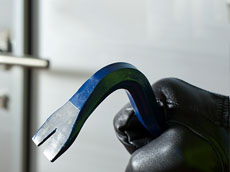 Fidelity Insurance
Fidelity Insurance protects organizations from loss of money, securities, or inventory resulting from crime. Common fidelity claims allege employee dishonesty, embezzlement, forgery, robbery, safe burglary and other criminal acts.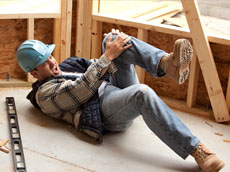 Workmen Compensation
Workmen Compensation is a form of insurance that provides compensation and wage replacement for medical care expenses, death and disability, to employees who are injured in the course of employment.
Money Insurance
Money Insurance policy will provide indemnity following the theft or loss of money during and after business hours depending on certain conditions.
Erection All Risks (EAR)
Erection All Risks policy offers cover very similar to a CAR policy. It is however aimed more at erection of plant and machinery rather than the construction of building. It covers damage to property and bodily damage of third parties.
Construction All Risks (CAR)
Construction All Risks is an insurance policy which covers contractor's projects, such as new buildings in the course of construction, and engineering projects, on an all risks basis. This policy would usually include public liability cover against property and bodily damage as well.
Burglary Insurance
Burglary Insurance gives you the peace of mind knowing that your business is protected against loss caused by malicious entry. It covers unlawful entry into your property and replacement cover for your contents.